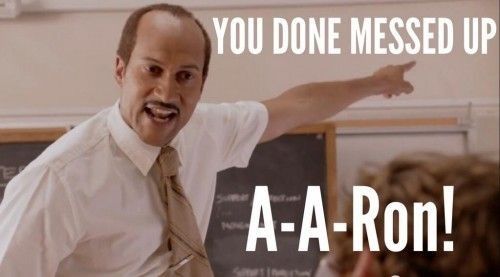 Executez and I (Ashlayah) would like to deeply apologize for the spam of the newsletters to the members' emails.
We are new to making them so it took some trial and error to get it right. But we got it now! *slow clap*
We hope you guys forgive us, if not, we offer party favors hahaha.
Hopefully the newsletters are a beneficial source of information. So say we all.